Who we are and how we started
We are James and Nicholas and co-own Tennis Pilot Limited, a tennis tipping service. We met whilst studying at the University of Oxford and have both been betting independently for some time. In early 2016 we began tipping under the alias
'
Cappuccino
'
on Betting Kingdom, a free tipping site we would highly recommend. In May of the same year we started our private service Tennis Pilot Tips and adjusted the Betting Kingdom name to match. Our private service provides the majority of our tips but we sometimes post free tips on
BKTips
and
Sportsbook Review
.
How we approach tennis betting
We combine a real passion for and understanding of tennis with astute and thorough quantitative research. We use software such as OnCourt and websites such as Tennis Insight to develop models and analyse matches. From player statistics and tournament conditions to past results and betting markets we are constantly enlarging and refining our data sets to maintain an edge over the bookmakers. Alongside data analysis we believe watching a lot of tennis is fundamental to success. We follow the season from start to finish and from the Challenger Tour to the Slams. This ensures we maintain a strong understanding of the players we follow including form, fatigue, motivation, skill, game style and so on.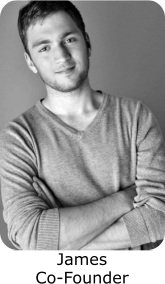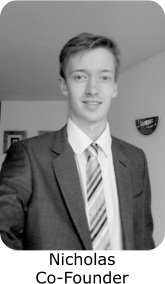 What to expect from our service
Our subscribers receive selections via email most days and we expect roughly 60 tips a month. From 2016 to 2022 we posted a total of 6481 bets for a 18% ROI from best odds. We also suggest the minimum odds at which we would place a bet which stands at a 5% ROI across the same time period.
Full access to our private spreadsheet
Our private spreadsheet has a full list of settled and pending bets as well as a detailed breakdown of results by odds, market, surface, stake and more.
Fair and transparent service
Firstly, members receive a 'Welcome Email' which includes comprehensive information about the service. Secondly, our monthly members receive their first month free. Finally, p
rofessionalism, fairness and transparency for members is ensured through our
'
Terms and Conditions
'
.
We post results, updates and email notifications via Twitter. You can follow us @TennisPilot. We are always happy to answer questions about the service and endeavor to offer sound advice on betting strategy, bankroll management, bookmaker limitation and more. We reply to all emails and messages within 24 hours.